TOR Spa Retreat Wellness Room
Welcome to the TOR Spa Retreat Wellness Room page. Our Wellness Room is available to hire for one off or weekly classes, courses or retreats.
Use it as a stand alone facility or tie it in with the other facilities of the spa.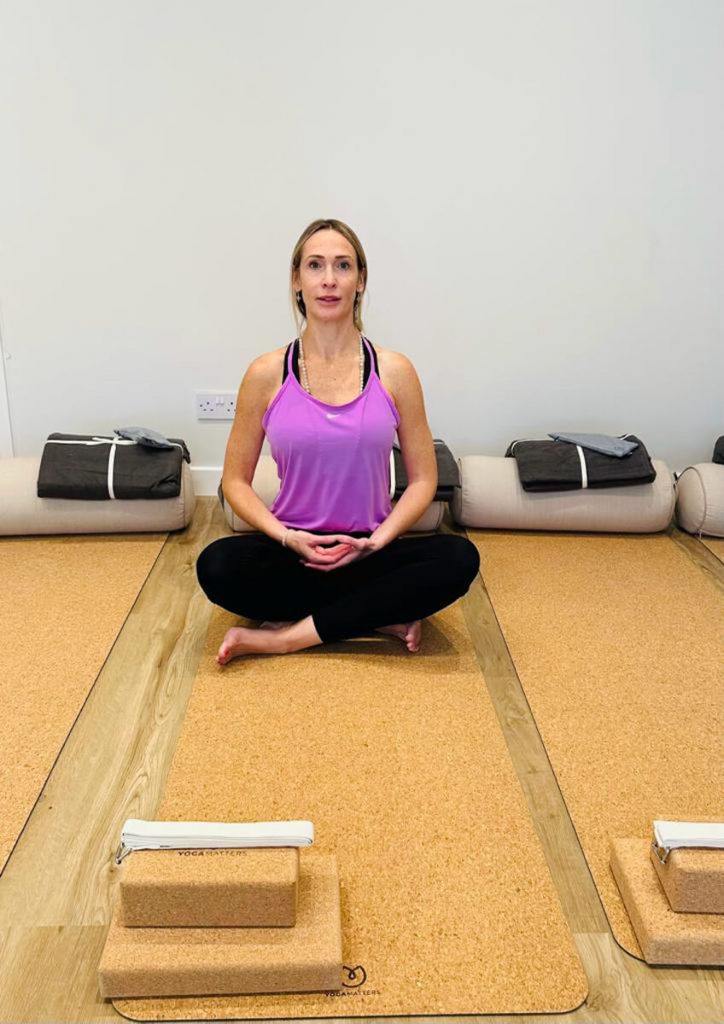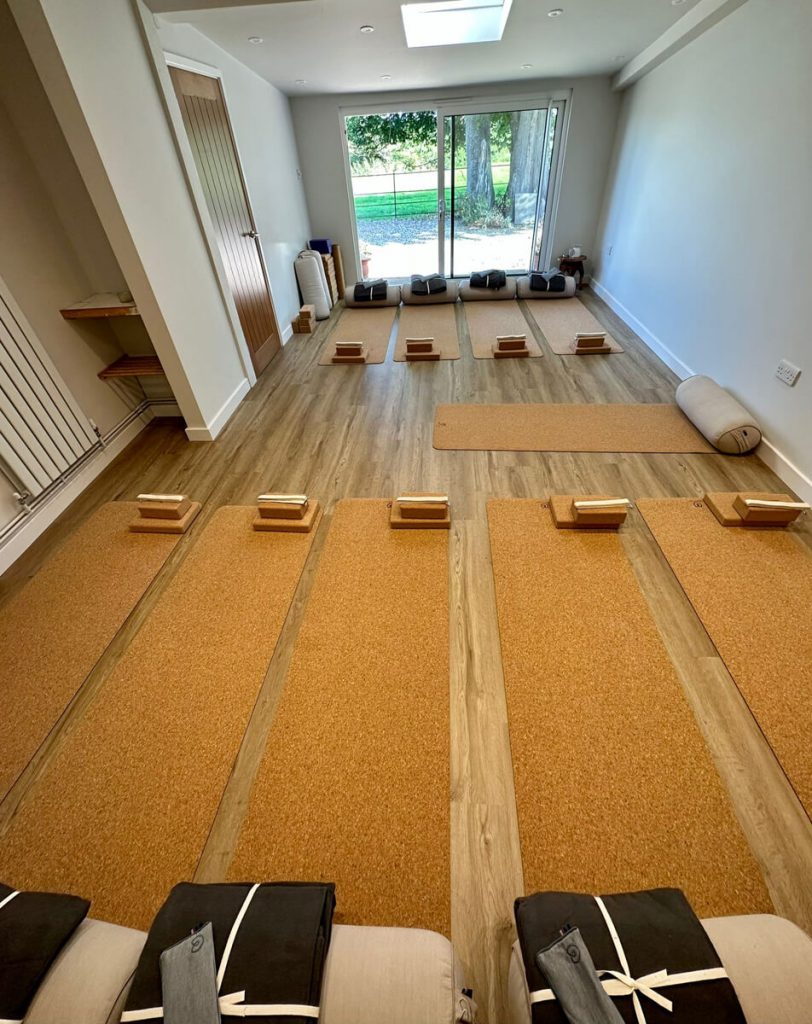 Weekly Classes
Pilates – Thursdays at 10.45am
Classes are suitable for beginners and are open to spa guests and the public. Booking in advance is essential as places are limited. Price £10 per session, our terms and conditions apply. Call 01227728500 to book.
Wellness Room Hire Rates
1 hour – £30
2 hours – £50
3 hours (half day) – £60
7 hours (full day) – £100
If you are looking to add on Spa Time, depending on availability, the prices are as follows.
1 hour – £35 per person
3 hours (half day) ‐ £50 per person (with lunch £65)
7 hours (full day) ‐ £80 person (includes lunch)
Treatment packages also available. To book these or any other queries, please email or call us. Our phone can get busy, so if you can't get through, please do leave a message so we can get back to you.
We look forward to hearing from you.
The TOR Team